Welleps Technology Co., Ltd. is located in the beautiful city of Hangzhou. Our company has focused on developing and manufacturing EPS / EPP / etpu machinery and molds for more than 15 years. The machine includes EPS pre expander, EPS / EPP / EPO / etpu forming machine, EPS block forming machine, cutting machine, mold, etc. The company has a professional team to provide customers with mechanical design, production and after-sales service.
We have sold machines to more than 50 countries, including South America, Africa, the Middle East, Asia and so on. We can provide design and layout suggestions for your factory, including pre-sales and after-sales services, including machine recommendation, custom design, order confirmation, order manufacturing, shipment, installation, training and operation. We also provide procurement services for customers according to their specific needs.
Machine quality is our life, customer satisfaction is our goal! We believe you will win the future by choosing welleps!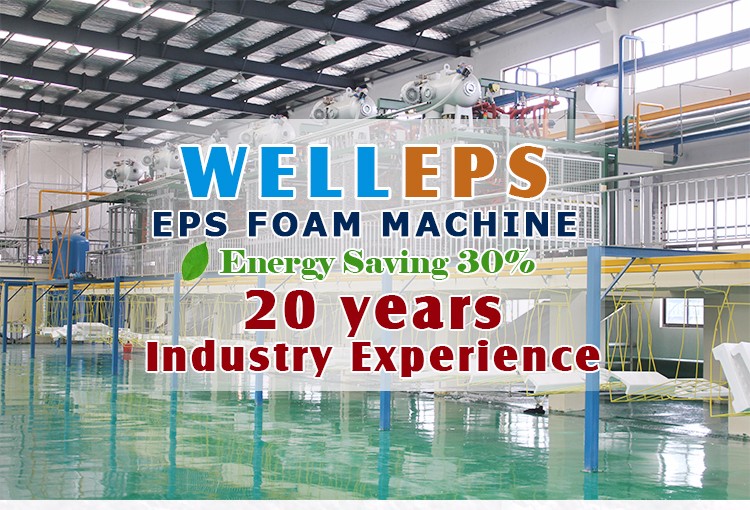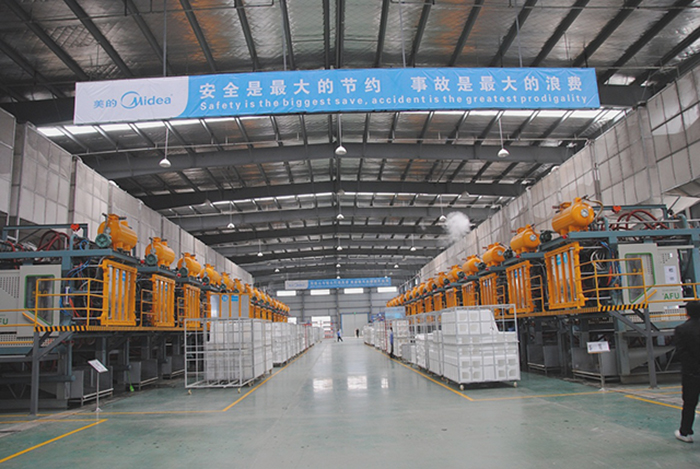 EPS/EPP machines for EPS foam industry are widely used in many industries, such as:
--- EPS foam box / packaging for fish / fruit / vegetable / TV / refrigerated transport protection industry.
---Construction industry uses EPS foam board /3D board / sandwich panel /ICF block / board house.
---EPS foam decorative cornice / ceiling for interior decoration industry.
---EPS/EPP foam helmet for sports industry.
--- EPS lost-foam for foundry casting industry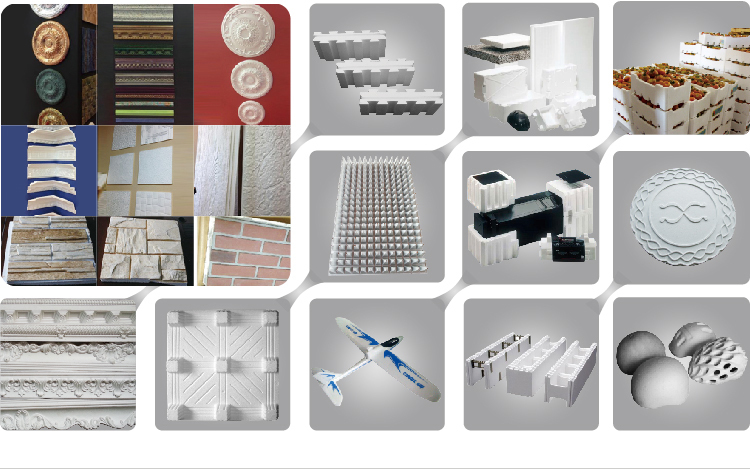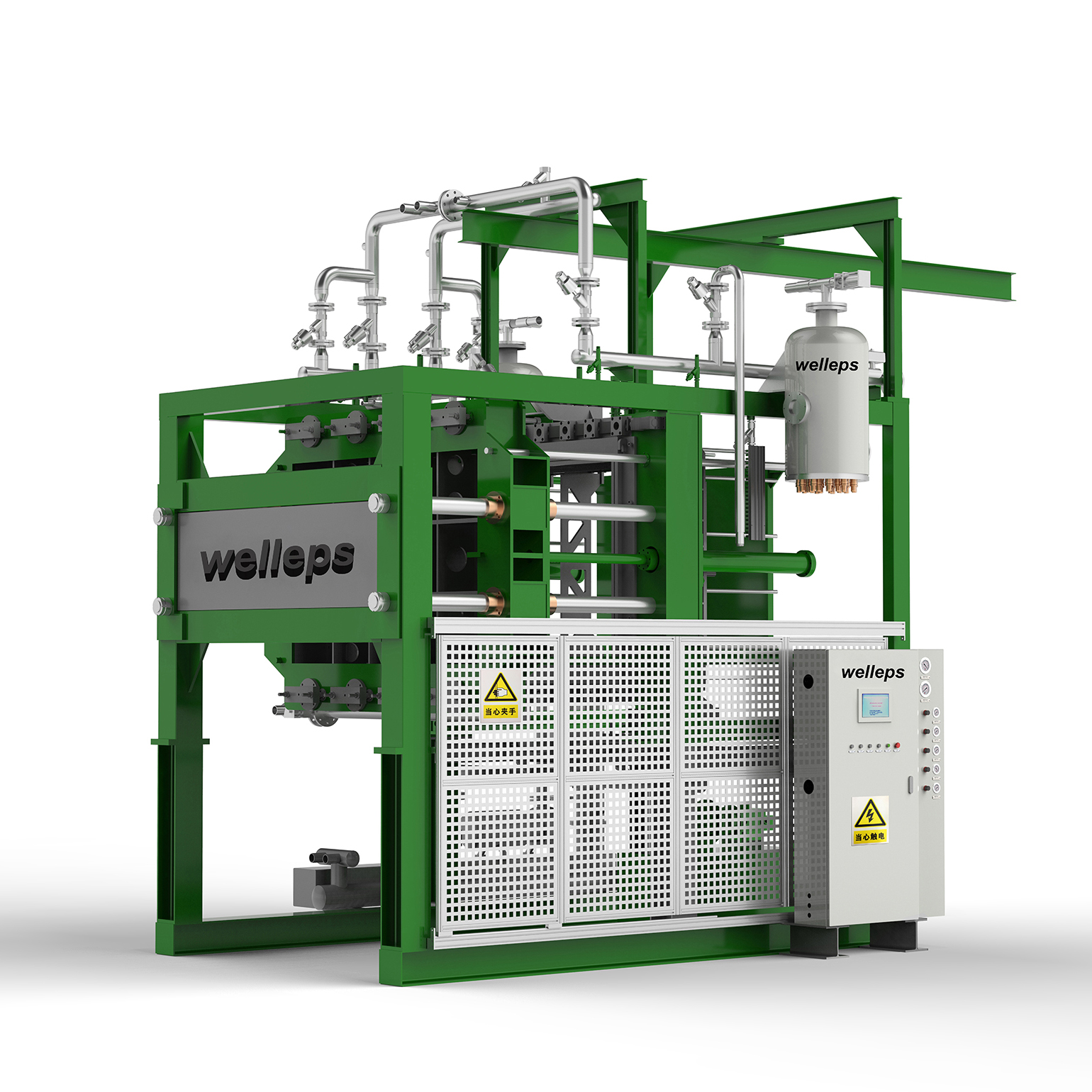 Batch pre expander
Continuous pre expander
Eps/epp automatic forming machine
Auto shape molding machine with vacuum
High quality eps/epp mould
Auto Eps Block Molding Machine
Cutting Machine
Packaging Machine
Eps Recycle System