Best Quality Automatic EPP Shape Molding Machine
Product Detail
FAQ
Product Tags
EPP(Expanded Polypropylene)
EPP(Expanded Polypropylene) is a kind of high performance crystalline polymer/gas composite materials, with its excellent performance to become the fastest growing environmental protection and insulation materials.
Main Performance
1.Energy absorption: because the EPP products have special bubble pore structure, it can absorb the energy from outside efficiently, and can anti-press very well.
2.Recycling: EPP products good flexibility can be used repeatedly, not easily broken.
Technical Data 
Item

Unit

Type/Technical Data

PSZ1214EP

PSZ1218EP

Mould Dimension

mm

1500*1300

1950*1300

Max.Product Dimension

mm

1400*1200*330

1800*1200*330

Minimum Mould Thickness

mm

220

220

Stroke

mm

210-1450

210-1450

Mounting Interface

Raw material

/

DN40

DN40

Steam

/

DN100

DN100

Compressed air

/

DN65

DN65

Cooling water

/

DN80

DN80

Drainage

/

DN150

DN150

Ventilation

/

DN80

DN80

Consumption

Steam

Kg/cycle

6/13

10/15

Compressed air

  m3/cycle

1.3

1.5

Cooling water

  Kg/cycle

60-100

150-180

Connected load

Hydralic motor

 Kw

7.5

7.5

Vacuum pump

Kw

5.5

7.5

Appr.machine weight

Kg

5700

7500

Overall dimension

mm

4600×2140 ×3100

5000×2450 ×3500
Application Field  
EPP products widely used in automobile industry, such as car bumper, car side shockproof core, the door, advanced safety car seat, etc.
Products
EPP Shape Molding Machine
1.Solid steel construction processed by high temperature annealing, heat treatment, surface de-rusted by sandblast and sprayed by anti-corrosive paint.
2.Control system adopts Japan PLC and English touch screen for easy operating and fully automatic producing.
3.High quality and stable machines parts, like German Burkert angle-seat valves.
4.Energy saving by well-designed machine size, pipe lines to realize fast steam pressure increasing and decreasing.
5.High flow hydraulic drive with double hydraulic cylinder, which makes machine running steadily and locking tightly.
6.The machine can be equipped with a build-in vacuum system, and also there is an access to center vacuum system.
7.Double feeding chamber for fast feeding to shorten the cycle time.
8.Balance valve for stable steam controlling.
9.Extended zinc coated machine legs are optional for customer for installing machine on special ground.
10.Machine legs and platform is optional.
THE MAIN FUNCTIONS OF THIS MACHINE
To accommodate with different sized product, this injection machine has wide ranges of mould plate, the min, dimension is around 600 × 800 mm and the max. Dimension is up to 1200 × 1400 mm. This machine is equipped with two-step hydraulic system, compressed feeding system, and central energy system, relief damper, holding-pressure water tank, condensation system, computer-controlled system, digital process control system and steam room.
THE MACHINERY STRUCTURE
This system does not require any lubricant. The hydraulic cylinder is installed in the two sides of the doom with even mould clamping force. The stainless dome can hold the heat. The mold opening and mould closing are managed by the computerized system which can ensure the best feeding accuracy. The mould ejection motion is controlled by the ejection system to provide the best quality of precision product during the ejection process.
THE LAYOUT OF THIS MACHINE 
This machine is designed as a three-dimension open space. This open-space design will fasten the mold changing process and operators can change the mold from the front, back and two sides of this machine. Also, this machine can be placed directly on the ground without setting any platform. To secure the safety of the operators, this machine is equipped with safety door and security system.
MOLD SYSTEM
This mold is made in three-piece plate format. More energy can be reserved without doom and therefore, the mold plate can be highly utilized. The leader pins and spray gun are installed within the mold moving plates to ensure the safety of operation. To reduce the idol time, this system provides faster mould installation and changing system.
HYDRAULIC SYSTEM
Two-step hydraulic system provides two speeds (fast and slow) options for mold-closing and mould- opening. Also, the processing time is reduced.
CENTRAL ENERGY SYSTEM
This machine has one full set of central energy system which is produced by our company All steam and air which are needed during the injection process are controlled by the central energy system valve. This system will provide even air intake and can be adjusted easier. This low-pressure steam system is designed with enlarged pipes and valves which can provide best working condition.
THE PRESSURE RELIEF DAMPER
The adjustment of energy pressure is very important. Under higher steam pressure, the production time will be prolonged and consume more energy. However, the final product might be deformed and the surface appearance of the product might be affected when the pressure is too low. The relief damper functions when releasing mold and heating up the mold. The compressed air is used for filling and this damper will reduce the consumption of energy and provide high quality product.
THE HOLDING-PRESSURE WATER TANK
The machinery is equipped with one set of holding pressure water hank which has two different entries for cooling water and condensate.
VACUUM SYSTEM
The vacuum system is equipped with the Liquid Ring Vacuum pump and condenser which provides more efficient vacuity. Without any extra drying step, we can speed up the injection under this vacuum system. The mold ejection is easy to be completed and also save the more energy.
COMPUTER CONTROLLED SYSTEM
This injection machine is equipped with computer- controlled system which has the functions of editor and expansion. every step of operation is precisely under controlled by this computer system error detection and indications are displayed on the screen Every model is installed with this compute system which displays the procedures, time setting and priorities pressure control valve will set the pressure.
Remarks:
We can design machine according customer's detail requirement.
EPP Machine: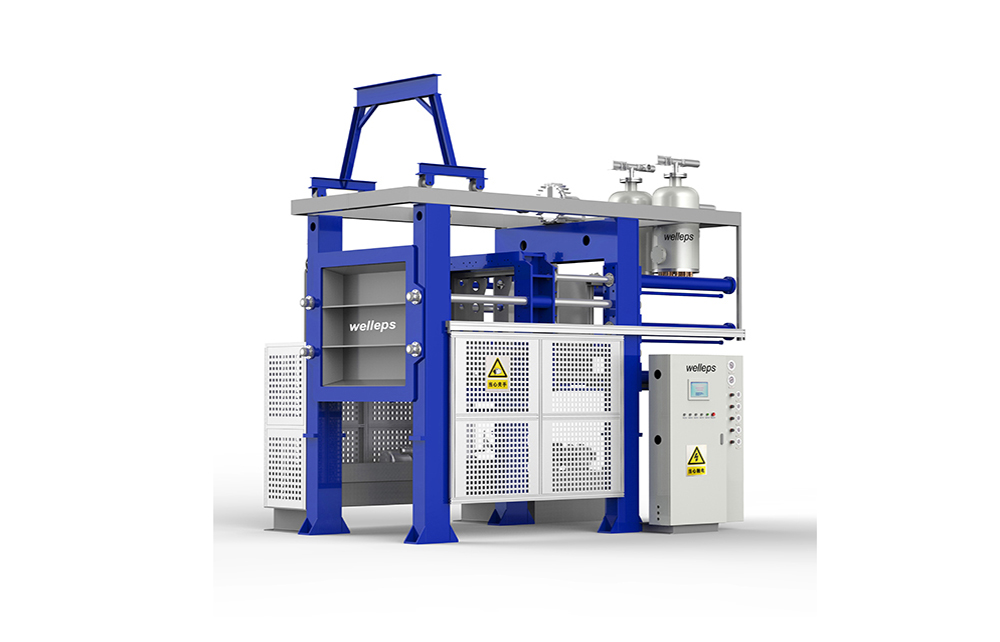 EPP Machine In Customers' Factory:
Products: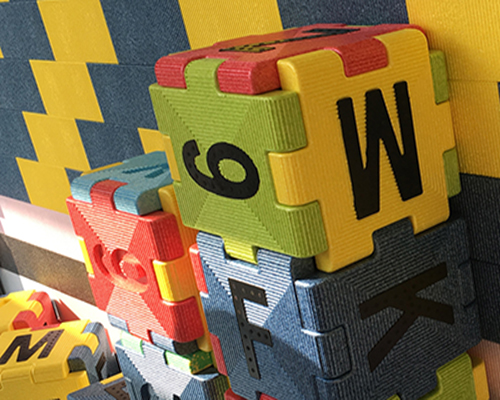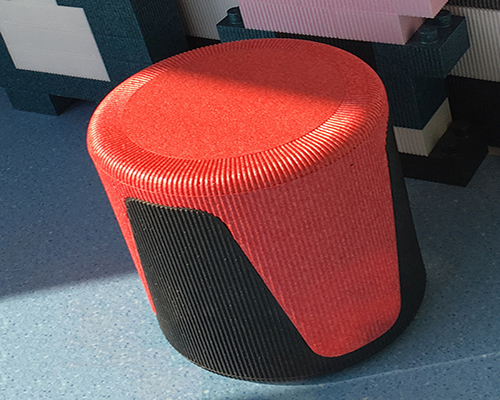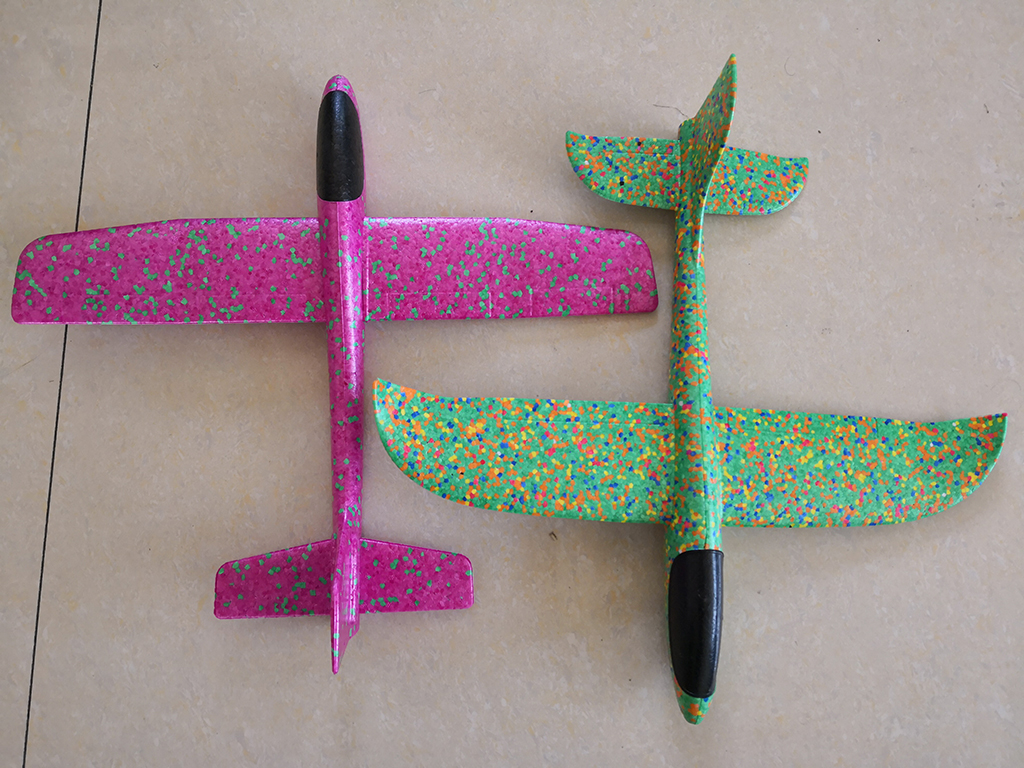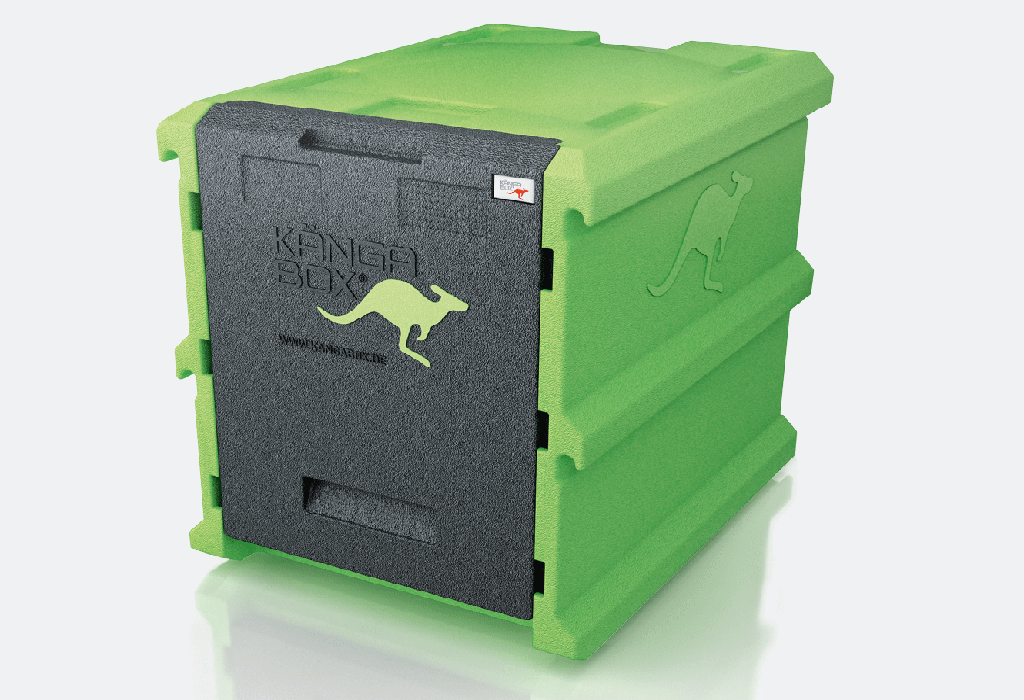 ---
---
Write your message here and send it to us